Plan for recovery before an incident occurs.
Schools are continuously reacting to incidents. Most incidents are small, but some events, like tragic acts of violence, have a larger impact and may disrupt the worldview of students, staff, and family members. Schools and districts can plan for how they will recover from incidents before they occur, which can make the recovery process quicker and more effective.
To address the wide range of needs that are linked to the aftermath of incidents at school, safety teams should ask themselves questions like: how do we address the counseling needs of students, staff, and families? Who has the authority to close and reopen the school? Does the school know how to reunify parents and students? Having answers to questions like these can help schools rebound more quickly.
Districts and schools should have an overall strategy for academic, physical, fiscal, and emotional recovery, which includes knowing what to do and how to support the community. Successful recovery addresses the needs that emerge after an incident, and having a plan can mean recovery is more effective and timely.
Strategies to Consider
Include recovery plans in your Emergency Operations Plan (school EOP) to address the four components of recovery: academic, physical, fiscal, and emotional recovery.
Address different time frames for recovery, like immediate, short-term, and long-term procedures, for each of the four components.
Review and update recovery plans in the school EOP at least every two years.
Train staff and students on recovery plans in the school EOP.
Featured Resources
These resources are a starting point for learning about recovery. Use these resources to plan for recovery at your school.
Guidance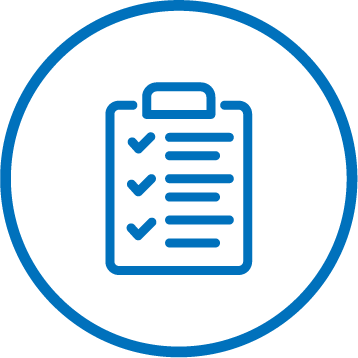 Department of Education, Department of Health and Human Services, Department of Homeland Security and Department of Justice
This guidance provides information to school administrators on school emergency management planning. It includes a process for developing, implementing, and refining a school Emergency Operations Plan (EOP) with community partners.
Fact Sheet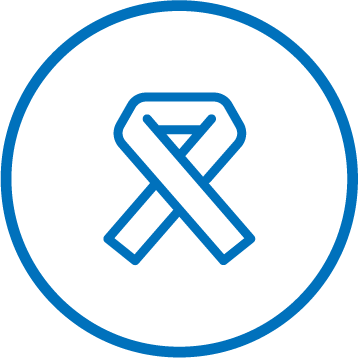 Department of Education, 2017
This fact sheet provides schools with information on recovery and the role it plays in school preparedness. It also contains examples of recovery activities, steps for integrating recovery into emergency planning, and key resources for schools and school districts.
Guidance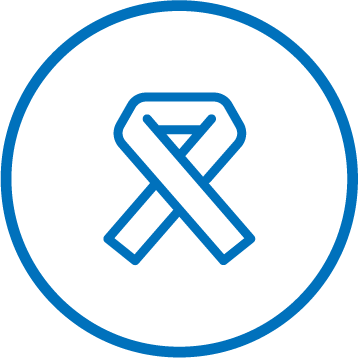 Department of Education
This guidance provides resources for the general public on the most fundamental kinds of recovery, including academic recovery, physical recovery, fiscal recovery, and psychological and emotional recovery.