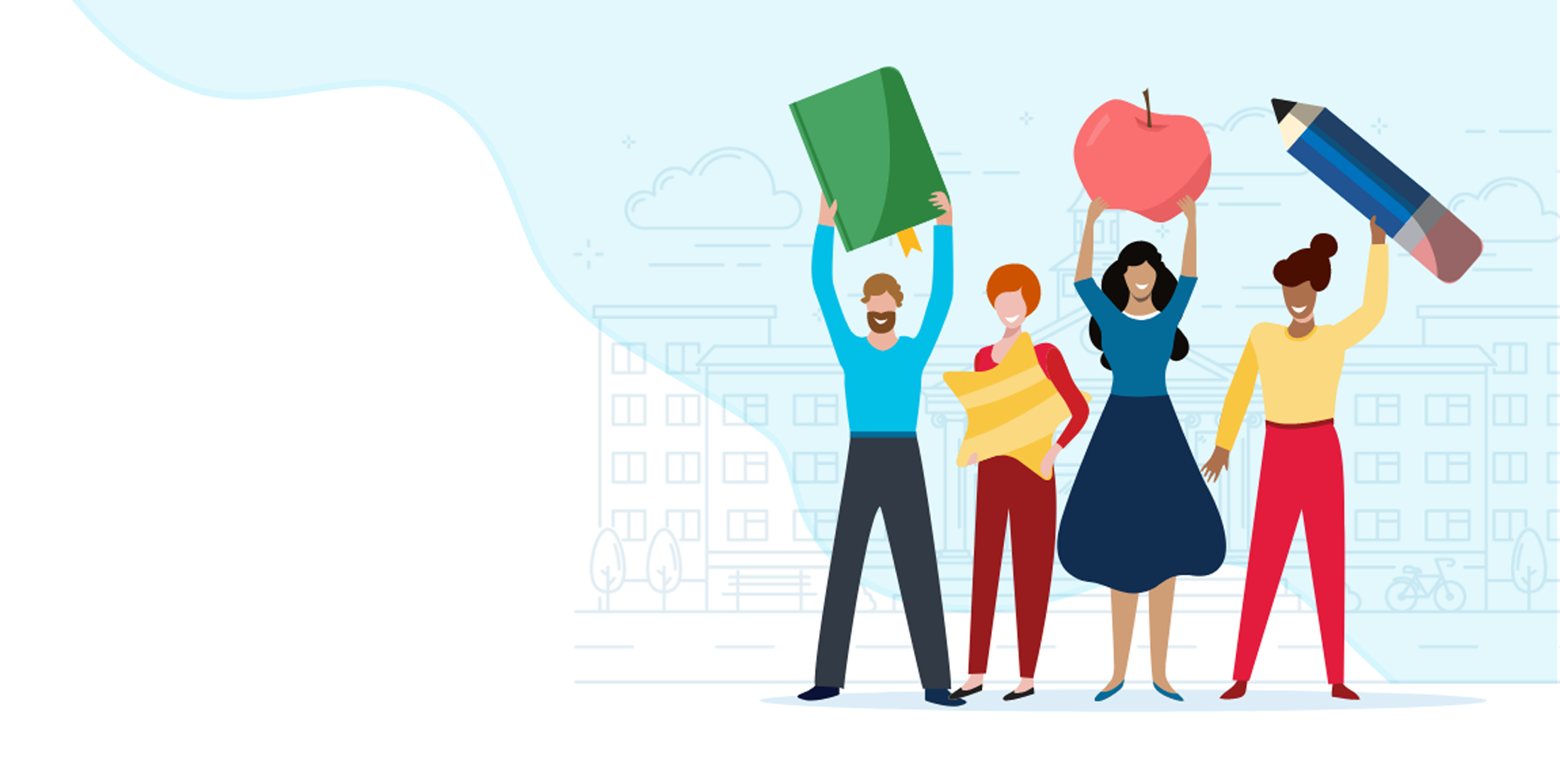 Find Resources to Create a Safer School
Get Started
Create an action plan
Assess the efforts that you are taking to address school safety, and get a personalized action plan with next steps you can take.
Find resources
Search for specific resources, like guidance, trainings, or fact sheets, that are vetted by SchoolSafety.gov.
Upcoming Opportunities
Learn about upcoming events and opportunities for your school or district.
Important Dates
April 8:
DOJ's School Violence Prevention Program (SVPP)
June 9:
FY 2020 Preventing School Violence: BJA's STOP School Violence Program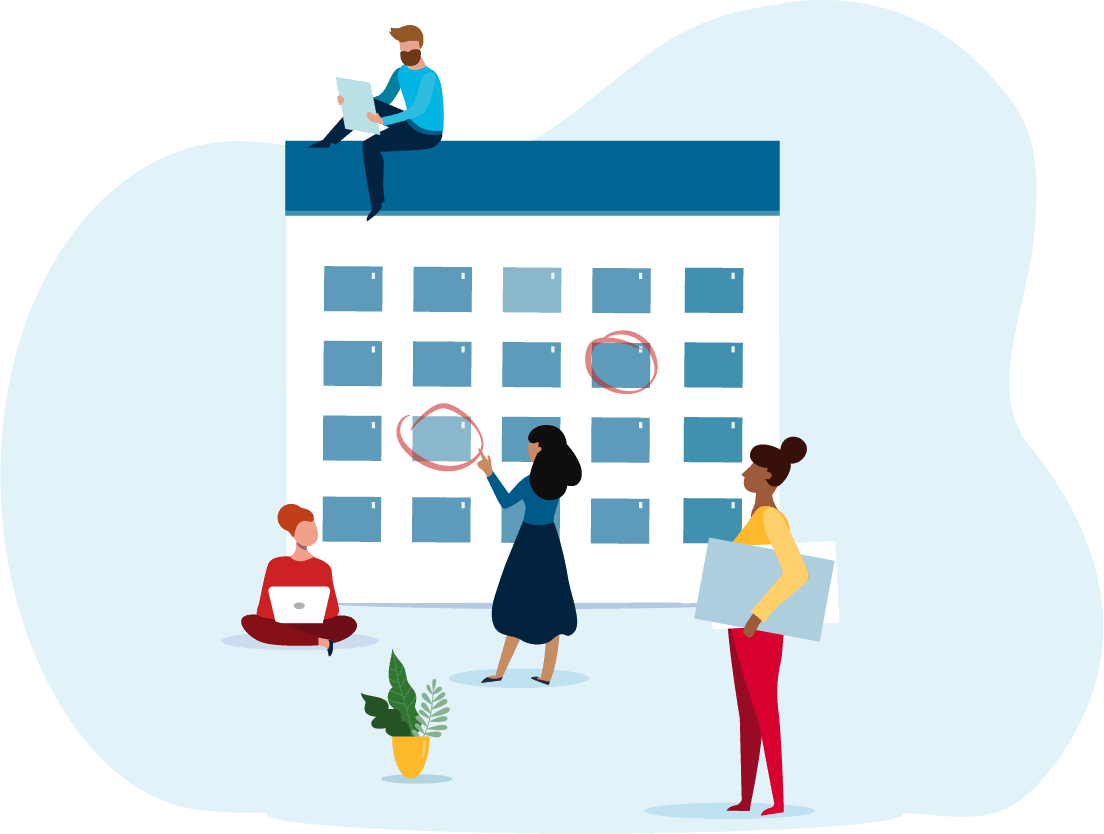 Resource Spotlight
Take steps to improve physical security
Start with these low to no cost actions your school can take to make immediate safety improvements. After these immediate actions, use the School Safety Readiness Tool to continue making your school safer.