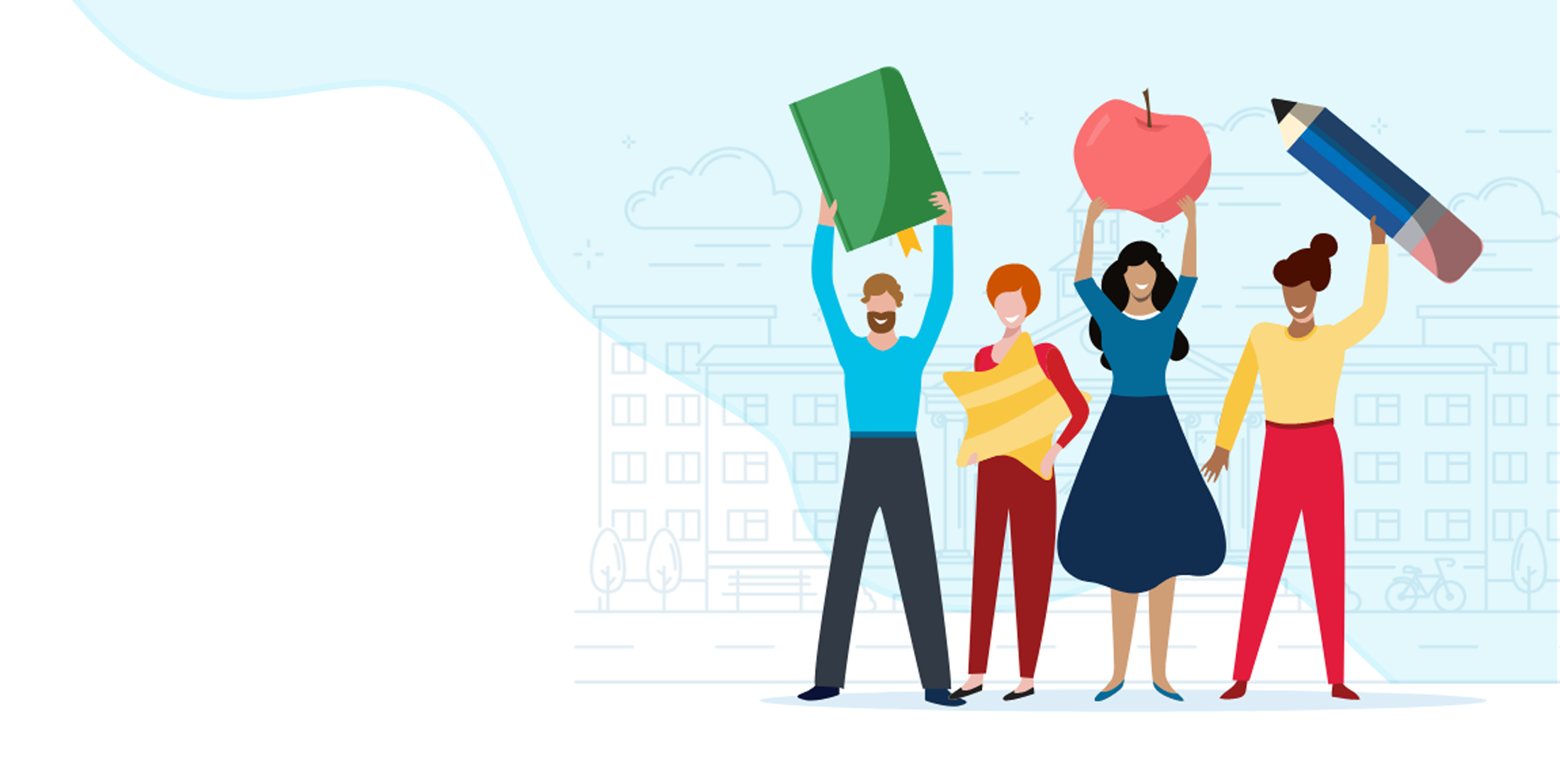 Find Resources to Create a Safer School
SchoolSafety.gov was created by the federal government to provide schools and districts with actionable recommendations to create a safe and supportive learning environment where students can thrive and grow.
Latest News
Coronavirus Update
Updated information: Please see our COVID-19 Resources for Schools page for the latest federal guidance and resources on the coronavirus and school safety.
Upcoming Opportunities
Learn about upcoming events and opportunities for your school or district.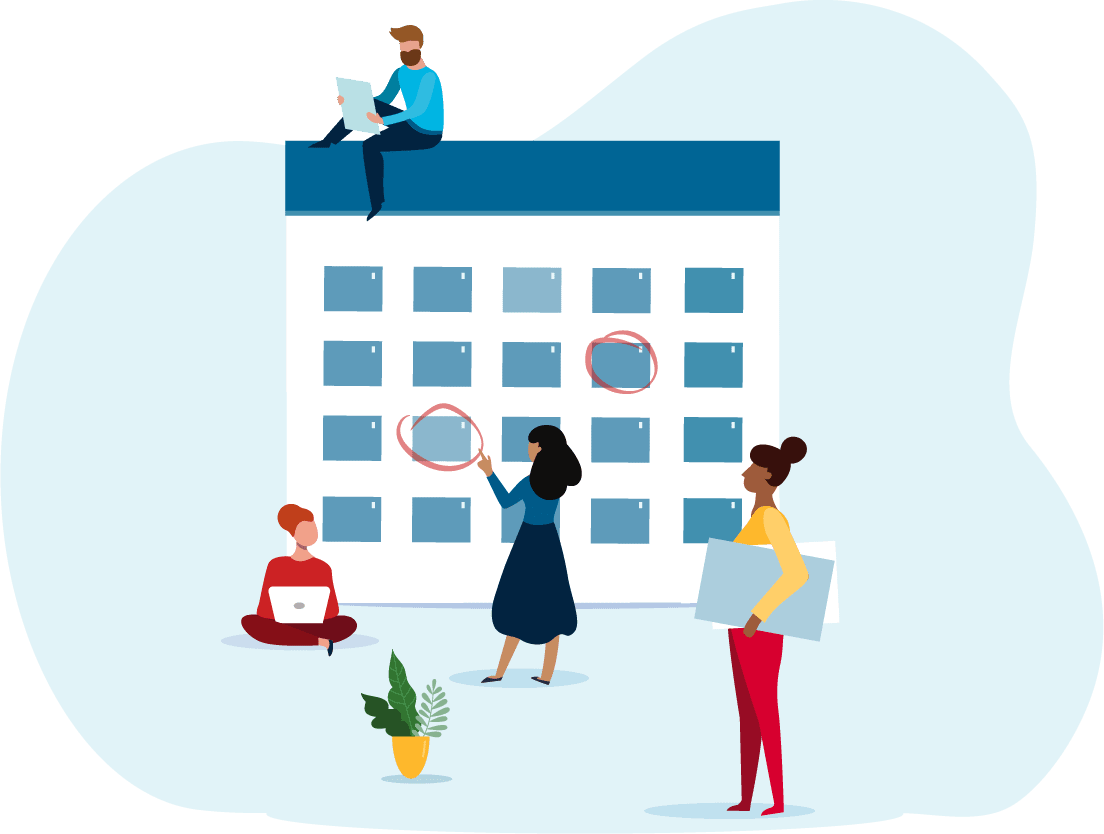 Resource Spotlight
Create a Safe Learning Environment for the New School Year
SchoolSafety.gov is home to a broad range of resources to help school communities, students, and staff prepare for the start of the school year safely. Check out SchoolSafety.gov's topic pages for helpful resources to create a safe learning environment. You can also download the "Low Cost/No Cost Immediately Implementable School Safety Tactics" resource for a list of options schools can consider as part of their overall safety efforts.