Develop and implement plans for physical security.
Physical security measures can mitigate external threats and reduce the amount of harm inflicted if incidents occur. Conducting a site assessment and developing building security plans can identify existing vulnerabilities and enhance overall school security.
Intruders often exploit vulnerabilities in the school's physical security, like entering the building or classrooms through doors that are not secured or monitored. Most schools—even those with older floor plans or infrastructure— have a way to "design in" layers of security, starting with controlling access and working inward to secure classrooms and other internal spaces.
Schools can reduce the likelihood that harm is caused by completing a site assessment that evaluates current security practices and identifies options for preventing and protecting against safety incidents. Schools should also establish a team and identify a lead to oversee security efforts and engage district and school staff, students, parents, and first responders.
Strategies to Consider
Involve district and community partners in the site assessment, including local law enforcement or other experts.
Conduct site assessments annually or on a recurring basis.
Integrate the results of a site assessment into the school's Emergency Operations Plan.
Conduct additional assessments at sites outside of the school building, like sporting venues, school bus storage or staging areas, or common routes near the school.
Featured Resources
These resources are a starting point for learning about physical security. Use these resources to support the implementation of physical security initiatives at your school.
Guidance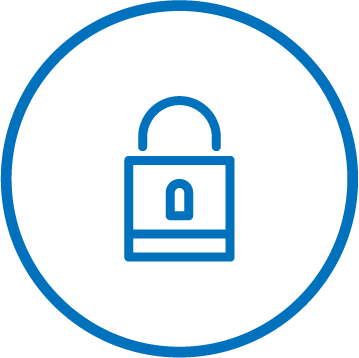 Department of Homeland Security, 2018
This guidance provides action-oriented security best practices and options for consideration primarily to K-12 schools. The documents provide preventive and protective measures to address the threat of gun violence in schools.
Tool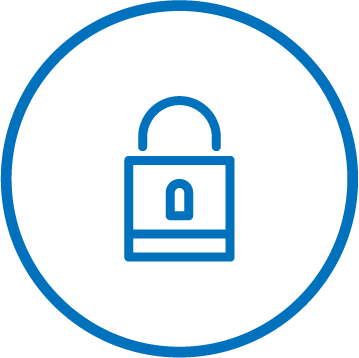 Department of Education
This tool/mobile app designed specifically for education agencies allows personnel to walk around buildings and grounds and examine their safety, security, accessibility, and emergency preparedness.