Identify and address threatening or concerning behaviors before they lead to violence.
Reporting on a variety of concerning student behaviors and other suspicious activities provides authorities and school personnel with the information they need to stop violence before it occurs. A 2008 study showed that, prior to an act of violence, most attackers behaved in a way that made others concerned, and other people knew about the attacker's plan. Having a threat assessment program, or a multidisciplinary group process, to evaluate these reports can significantly reduce violence, including mass casualty attacks.
For example, a study examining student threat assessment in Memphis city schools evaluated 209 student cases from 103 schools that were referred to a threat assessment team because the student threatened to commit a violent act. For each case, the threat assessment team conducted interviews, assessed the threat, and developed recommendations. The threat assessment concluded that all but five students should be returned to school, and none of the alleged threats were carried out.
Schools should establish a reporting system that is continually monitored and allows anonymous reporting. Districts and schools should establish multidisciplinary teams and threat assessment programs to assess each report and respond to threats of violence and other concerning behavior.
Strategies to Consider
Form a threat assessment team. Start with one or two school administrators, then expand the team to include representation from a variety of disciplines, including teachers, school counselors, law enforcement, and mental health providers.
Provide training to team members. Set up a schedule for the team to meet and train together regularly.
Establish comprehensive written plans and procedures for the threat assessment process.
Communicate information about the threat assessment policy to faculty, staff, students, and families.
Continually review the outcomes associated with reported threats and other concerning behaviors to improve the threat assessment process.
Featured Resources
These resources are a starting point for learning about threat assessment and suspicious activity reporting. Use these resources to support the implementation of threat assessment initiatives at your school.
Report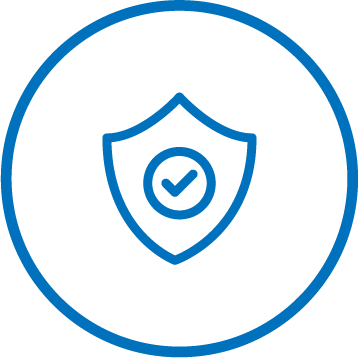 Department of Homeland Security, November 2019
This report identifies 41 incidents of attacks against K-12 schools in the United States from 2008 to 2017. Researchers with the USSS National Threat Assessment Center (NTAC) examined the background and behaviors of the attackers and identified a series of 10 key findings and significant commonalities.
Guidance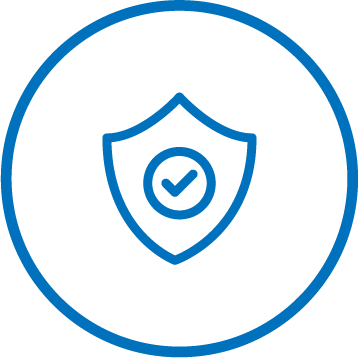 Department of Homeland Security, July 2018
This guidance provides actionable steps that schools can take to develop comprehensive targeted violence prevention plans.
Virtual Training Program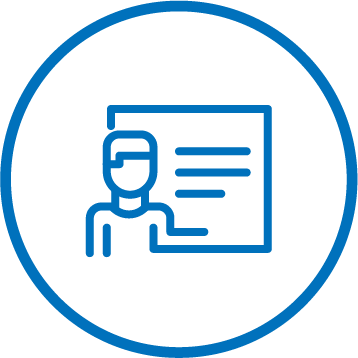 Department of Education
This training provides a one-day program designed to familiarize schools and school districts with school behavioral threat assessments in preventing and reducing targeted violence at K–12 schools.