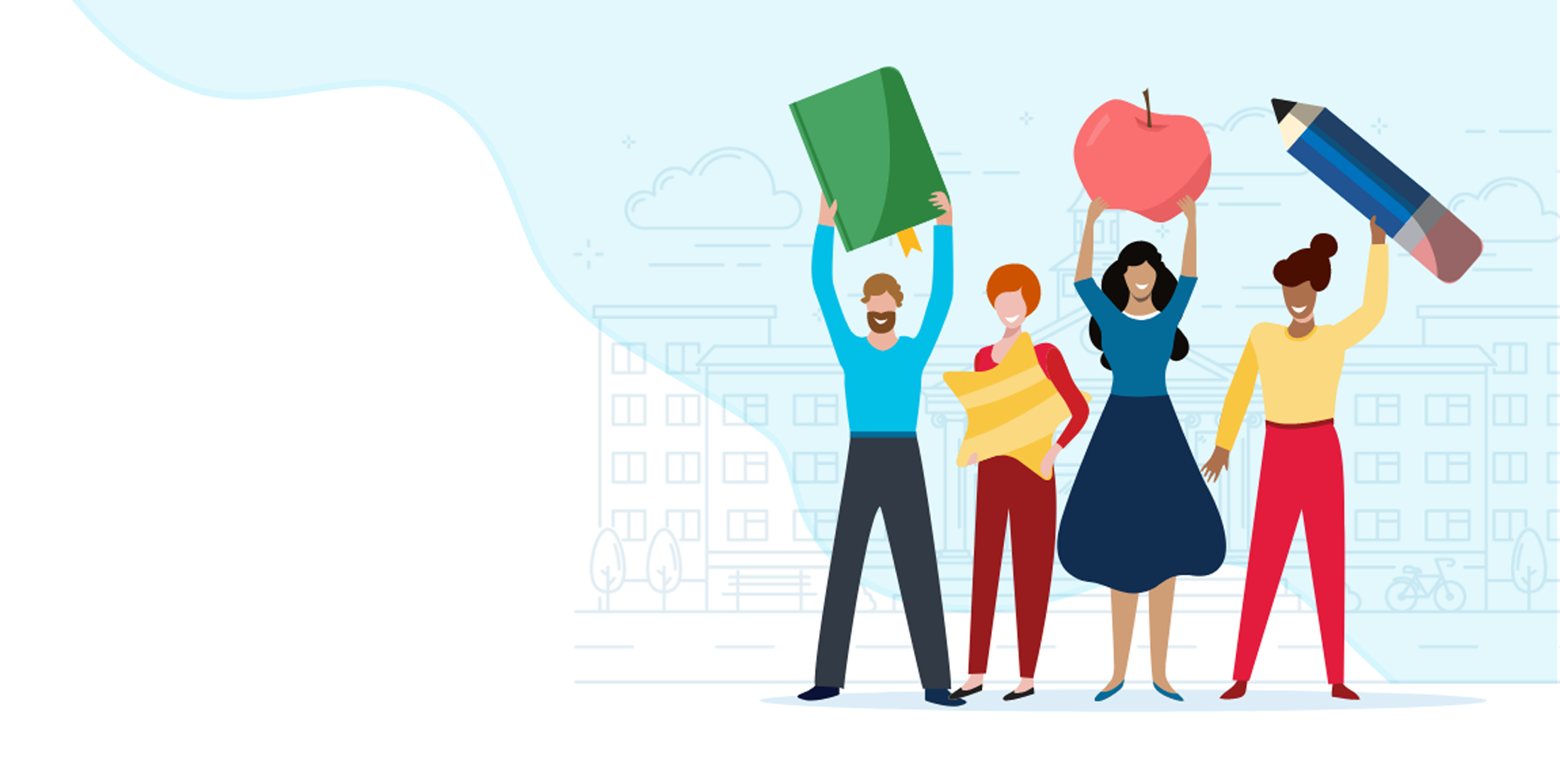 Find Resources to Create a Safer School
SchoolSafety.gov was created by the federal government to provide schools and districts with actionable recommendations to create a safe and supportive learning environment where students can thrive and grow.
Latest News
Coronavirus Update
Updated information: Please see our COVID-19 Resources for Schools page for the latest federal guidance and resources on the coronavirus and school safety.
Get Started
Create an action plan
Assess the efforts that you are taking to address school safety, and get a personalized action plan with next steps you can take.
Find resources
Search for specific resources, like guidance, trainings, or fact sheets, that are vetted by SchoolSafety.gov.
Visit the State Search Tool
Discover your state's school safety programs and regional contacts from federal agencies. These contacts and programs can be a resource to you as you build your school safety plan.
Share resources and learn from others
Join a private, secure platform for school communities to share safety and security plans. On this platform you will be able to access plans and other resources developed by schools, which you can apply to your own planning process.
Upcoming Opportunities
Learn about upcoming events and opportunities for your school or district.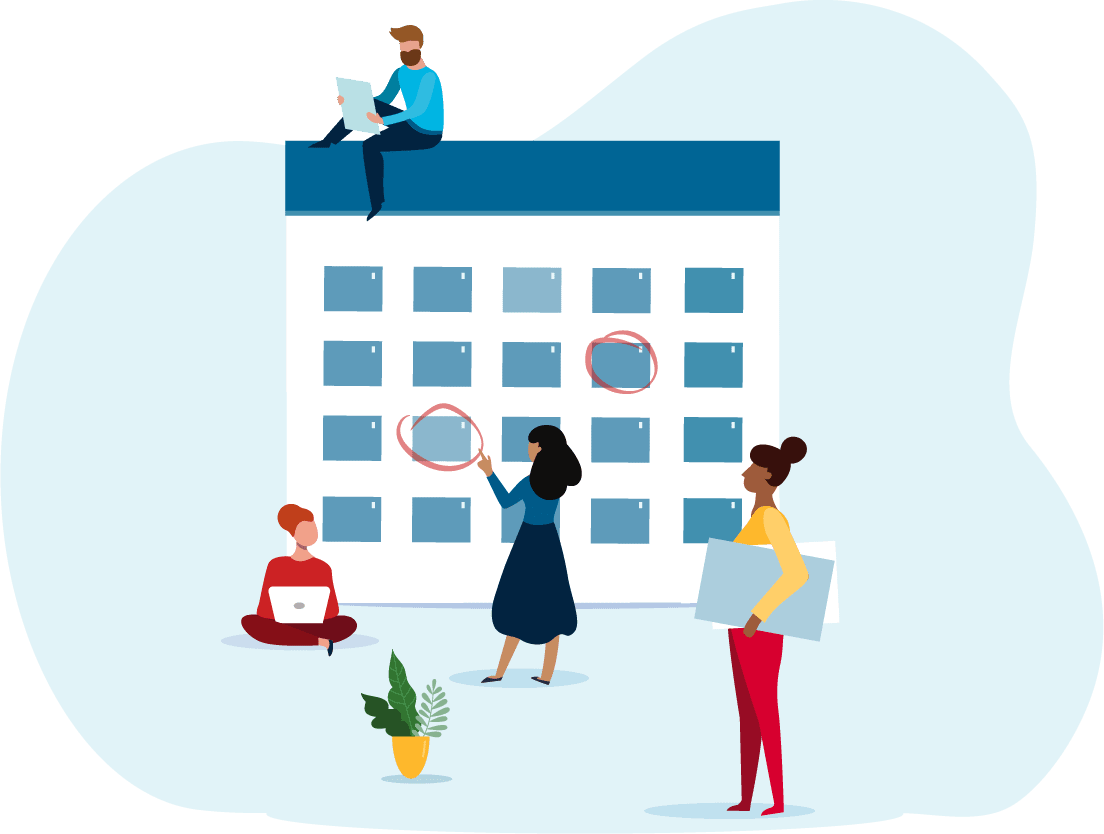 Events
November 24
K-12 School Infrastructure Security Best Practices Webinar
December 8
Communities of Care Virtual Coffeehouse: Supporting Parents/Caregivers During Virtual/Hybrid Schooling
Resource Spotlight
Take steps to improve physical security
Start with these low to no cost actions your school can take to make immediate safety improvements. After these immediate actions, use the School Safety Readiness Tool to continue making your school safer.