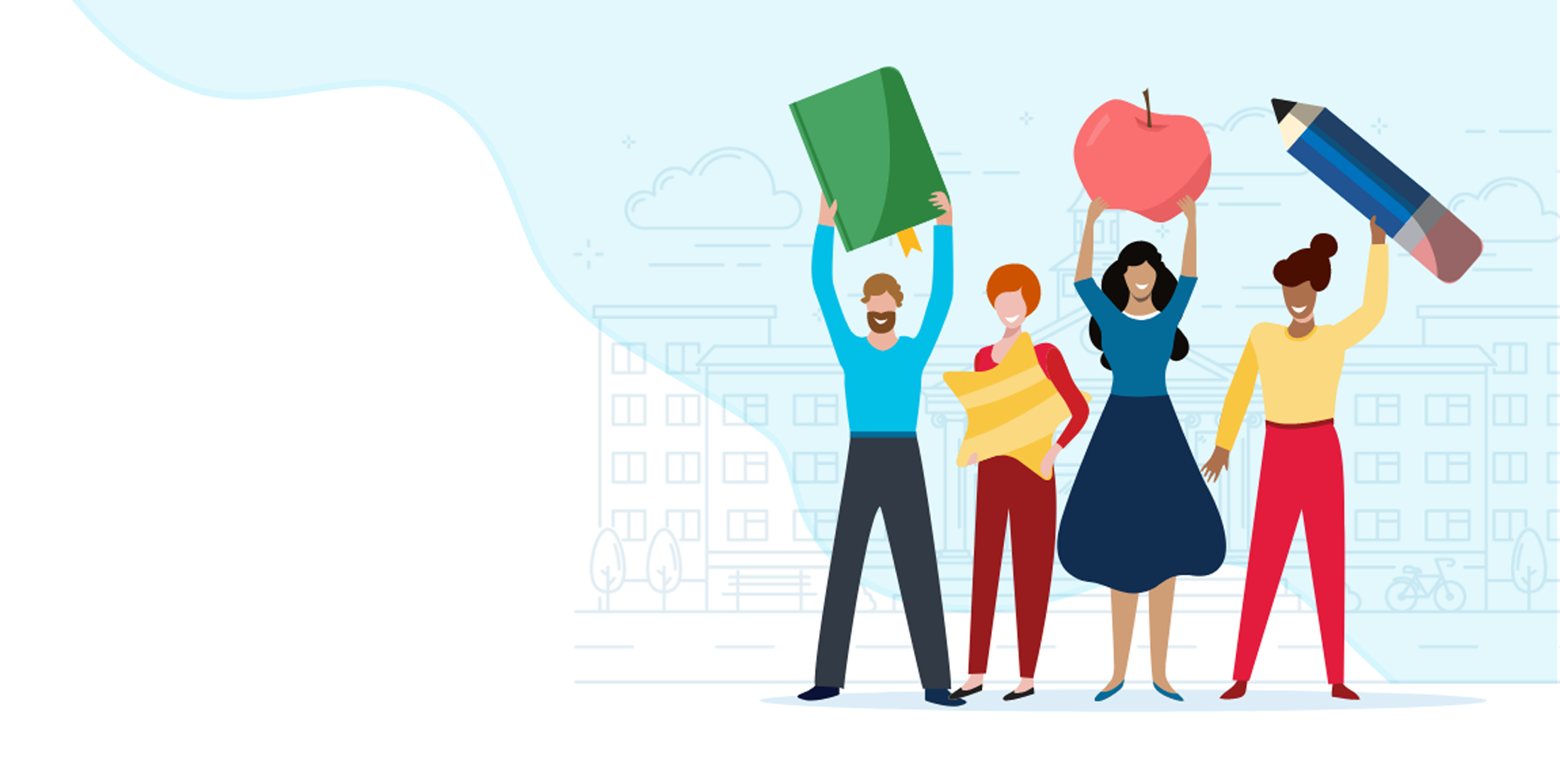 Find Resources to Create a Safer School
SchoolSafety.gov was created by the federal government to provide schools and districts with actionable recommendations to create a safe and supportive learning environment where students can thrive and grow.
Latest News
Coronavirus Update
Updated information: Please see our COVID-19 Resources for Schools page for the latest federal guidance and resources on the coronavirus and school safety.
First Aid for Severe Trauma Course Now Available
The First Aid for Severe Trauma (FAST) training program is now available to organizations and individuals seeking education on handling a life-threatening bleeding emergency. By adapting first aid techniques from combat for use by civilians, FAST empowers high school students with the skills and knowledge necessary to save a life from someone experiencing life-threatening bleeding.
Upcoming Opportunities
Learn about upcoming events and opportunities for your school or district.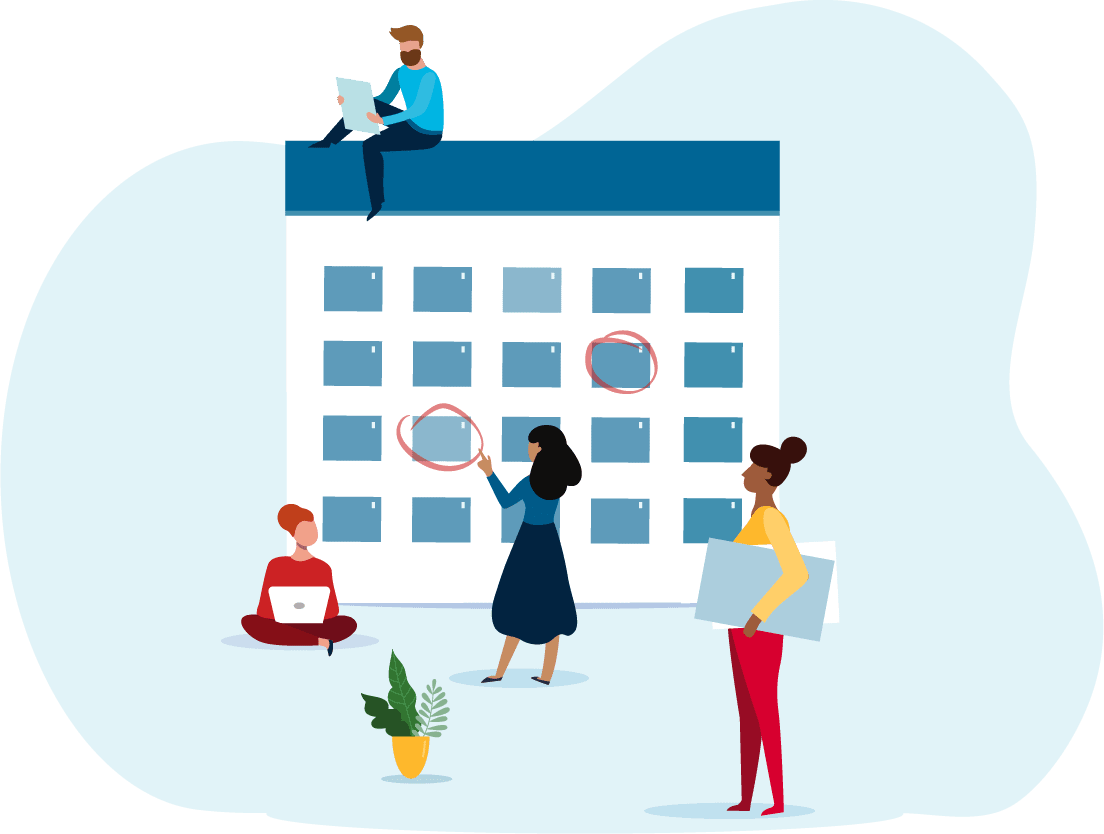 Events
September 28
Preparing for Cyber Threats in K-12 Schools
September 30
How to Develop a Competitive Grant Application
Resource Spotlight
Create a Safer School Environment by Addressing Bullying and Cyberbullying
Bullying and cyberbullying threaten students' physical and emotional safety and can impact their social and academic success at school. As students head back to school, parents, school staff, and other adults in the community can help students prevent bullying by talking about it, building a safe school environment, and creating a community-wide bullying prevention strategy.

SchoolSafety.gov's Bullying and Cyberbullying topic page offers a variety of Federal resources and strategies to help school communities identify at-risk behaviors, adopt school climate initiatives, and provide interventions before safety issues arise.