Consider involving school personnel who are trained to prevent, recognize, and respond to threats of violence.
Many schools have safety teams or a group of people who are dedicated to developing strategies to improve school safety. School safety programs are the most effective when the team is multi-disciplinary and takes a collaborative approach to planning for safety, security, and emergency management. Law enforcement, school resource officers (SRO), or security personnel can be invaluable resources to the team because of their specialized knowledge in recognizing building security concerns and mitigating violent situations.
SROs, who are typically sworn law enforcement officers, and school safety officers (SSO), who are typically non-sworn school security staff, have been trained to act as a first line of defense and respond to acts of violence. Their presence in schools allows them to build relationships with students that can prevent or mitigate school violence.
If you are considering working with an SRO or SSO, the entire school community should be educated about their role. Schools should also communicate how the SRO or SSO fits into the school's overall safety strategy, as well as their roles and responsibilities.
Featured Resources
These resources are a starting point for learning about school security personnel. Use these resources to learn about the roles of personnel who are involved in school safety planning.
Guidance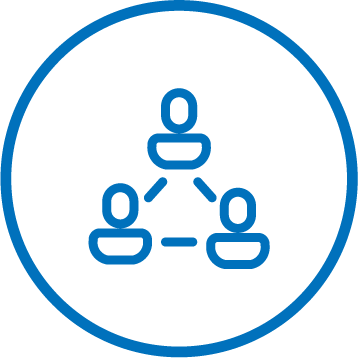 Third Party, October 2017
This memorandum is between Montgomery County Public Schools and local law enforcement. It was created to establish and improve the School Resource Officer program by defining specific duties and responsibilities, and establishing a working protocol for exchanging information and addressing matters of concern.
Guidance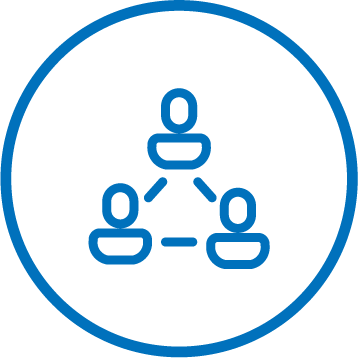 State Agency
This website includes general information on the SSO certification process for the State of Virginia. It also provides additional resources of trainings and events across the state.