Make schools safer by improving access to mental health services.
Students often come to school with complex physical and mental health concerns or social service needs. Access to mental health services helps to create a positive school climate, prevents worsening of mental health conditions, and leads to better outcomes for students.
Mental health challenges are common among students. According to the National Research Council and Institute of Medicine, up to 1 in 5 children living in the United States experience a mental disorder every year. Symptoms often start in early childhood, although some may develop during the teenage years.
By supporting students who are experiencing mental health challenges, schools can help foster a sense of safety and promote better academic and behavioral outcomes. Providing access to mental health services can reduce mental, emotional, and behavioral difficulties with students at risk.
Strategies to Consider
Familiarize yourself with the National School Mental Health Best Practices: Implementation Guidance Modules developed by the Substance Abuse and Mental Health Services Administration's (SAMHSA) technical assistance centers. This guide is intended for individuals who are interested in developing and improving access to mental health services.
Use a tool, like the School Health Assessment and Performance Evaluation system (SHAPE), to assess your school's mental health system. SHAPE is one example of a free, web-based tool that can help you self-assess the quality of your school's mental health system.
Featured Resources
These resources are a starting point for learning about mental health. Use these resources to support the implementation of mental health initiatives at your school.
Guidance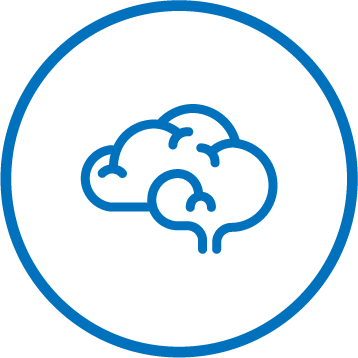 Department of Health and Human Services
This guidance helps states, school districts, and schools advance comprehensive school mental health, as well as engage in a planning process around implementation of services through the development of a national school mental health curriculum.