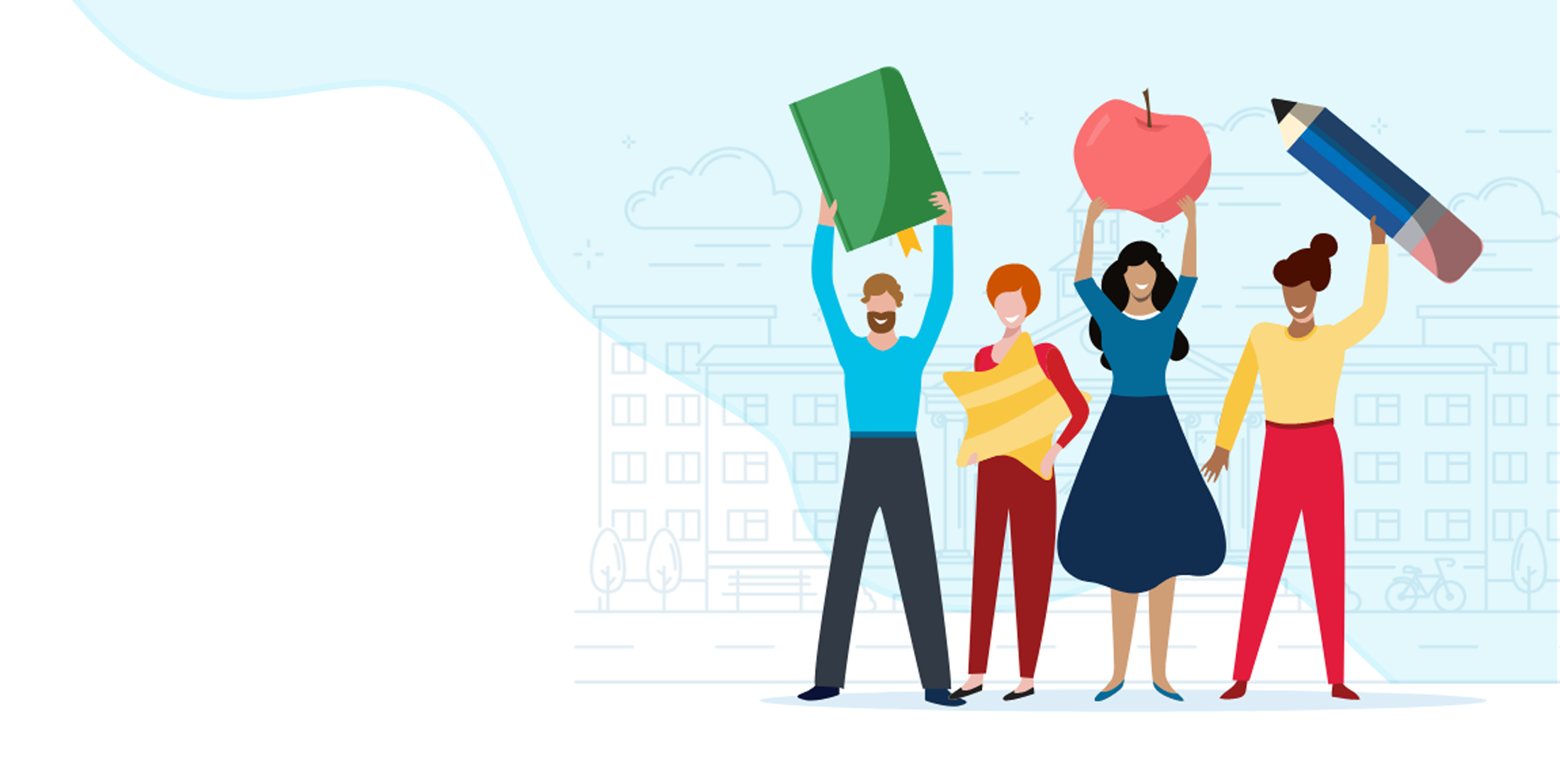 Find Resources to Create a Safer School
SchoolSafety.gov was created by the federal government to provide schools and districts with actionable recommendations to create a safe and supportive learning environment where students can thrive and grow.
Latest News
Coronavirus Update
Updated information: Please see our COVID-19 Resources for Schools page for the latest federal guidance and resources on the coronavirus and school safety.
Upcoming Opportunities
Learn about upcoming events and opportunities for your school or district.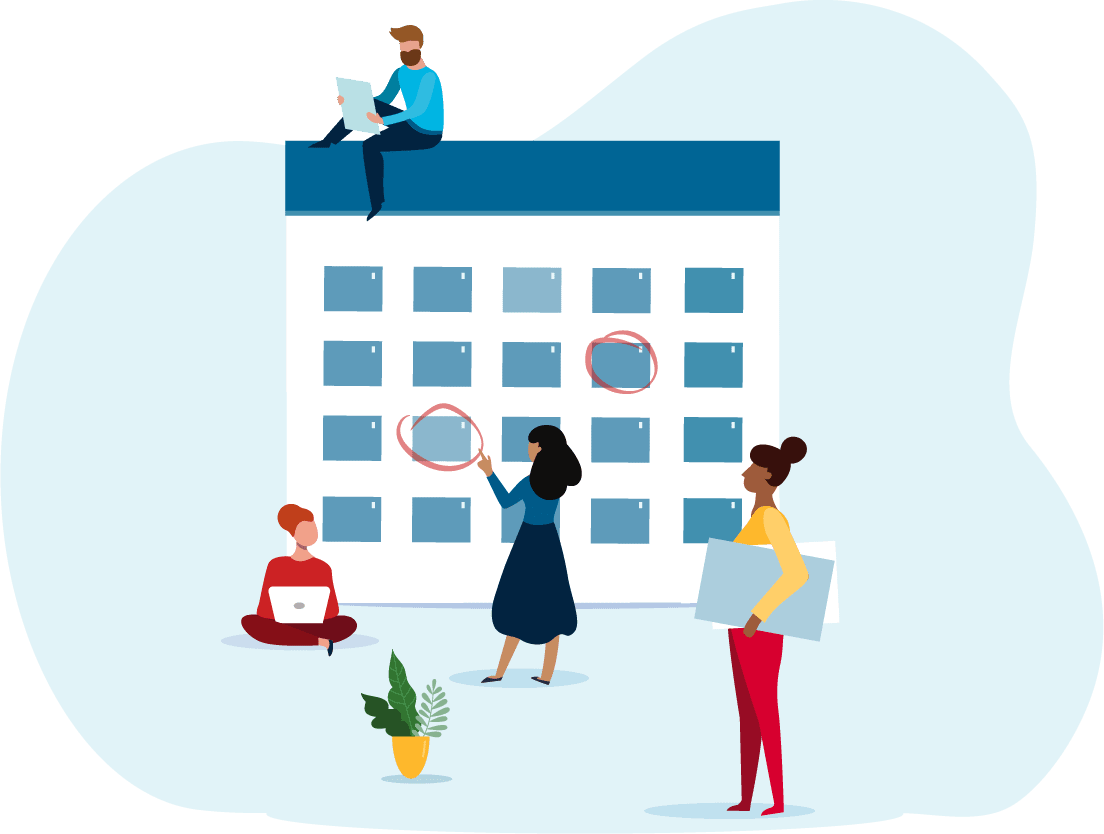 Resource Spotlight
May is Mental Health Awareness Month
Access to mental health services helps to create a positive school climate, prevents worsening of mental health conditions, and leads to better outcomes for students. Visit SchoolSafety.gov's Mental Health page for a variety of mental health resources, strategies, and programs to help keep students and school communities safe.